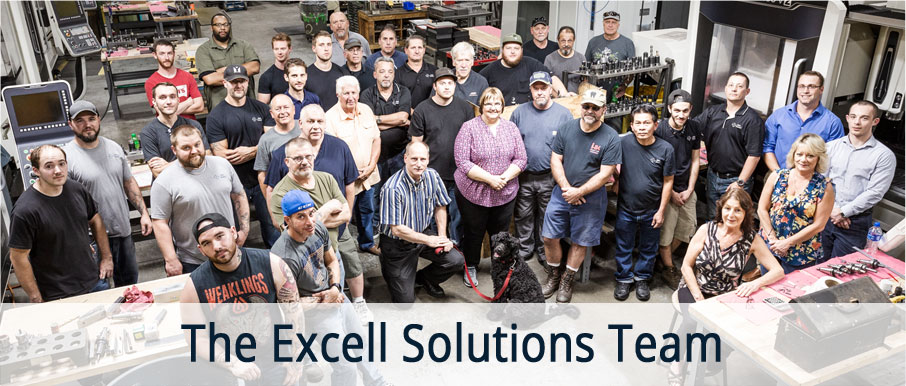 Excell Solutions makes local companies more competitive through our unparalleled support of product development and manufacturing processes. Formed from the marriage of a local machine shop and sheet metal shop, we are fully equipped on both fronts to provide high precision parts, fast. Our Job is to make your problems go away. You tell us what you need and when you need it and we will work to your schedule. Not the other way around!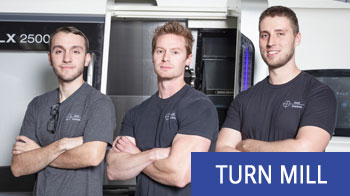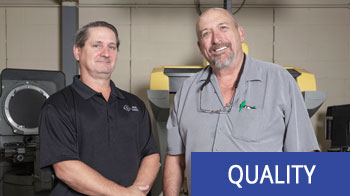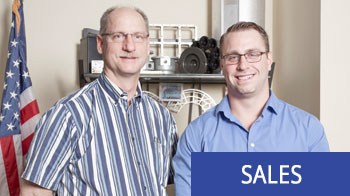 Over the years we have evolved to best support businesses in the New England area and all around the US. We are often able to help our customers reduce project lead times and overhead by simplifying manufacturing ordering processes, consolidating suppliers, fast response in manufacturing emergencies, and offering support for R&D, product development, and production.
We help our customers grow and develop from engineering support and R&D, through final production runs. If you need an order of 1, or you're looking at many hundreds, we can help you in every stage of development. Take a look at Our Capabilities for a more in-depth look at how we help.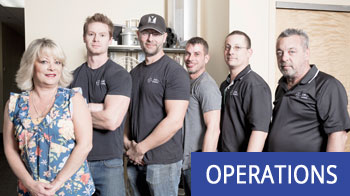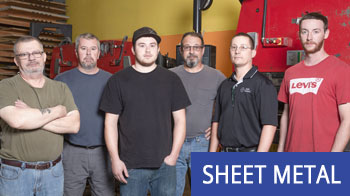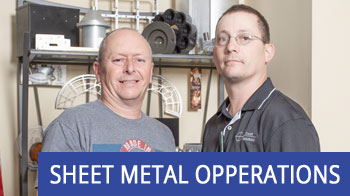 There are two things we can't decide for you, what you need and when you need it. When you send drawings for quote, tell us when you need the part by and we will do all we can to work into your time line, not the other way around. If we can't, we'll tell you up front. Providing the highest quality parts and unparalleled service is our driving force.
Our 25,000 square foot facility is staffed by highly skilled people running highly versatile equipment. From rubber and ceramic to tungsten and battleship armor, from parts under 1 millimeter to over 20 feet, we can work with almost any material, any size you need.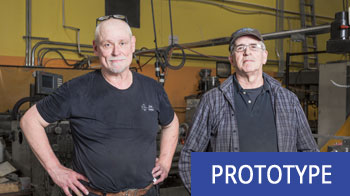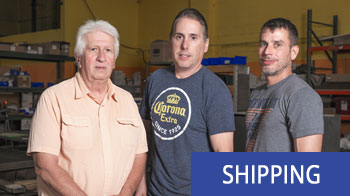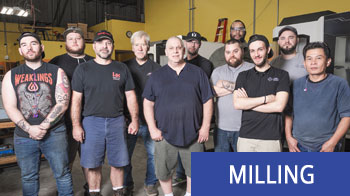 Our success is measured by your success. We are here to help you.