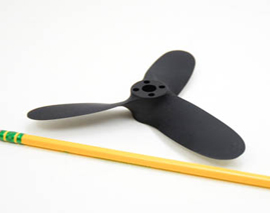 Highly specialized industries often require highly specialized parts to match specifications for machinery. These parts are often complex and require precision cutting to shape metal to the desired shape and size. In order to achieve this level of precision when cutting and developing a design, Excell Solutions, located in Billerica, MA, uses 3D profiling. This manufacturing process uses precision engineering and software to cut 3-dimensional forms into materials like steel.
While 2D profiling has uses for cutting flat shapes, 3D profiling provides greater versatility in the shape and tolerances of a given part. By using 3D designs created in computer-aided design software, Excell Solutions' 3D profiling process creates precise, highly complex, and unique shapes for each of our clients.
There are a number of benefits to working with Excell Solutions for 3D profiling, including:
Hands-on design consultations
Product testing
Fitting, welding, and refining
Personalized product design
During the design process, we work closely with our clients to ensure that every part of the design meets specifications, including ongoing testing and refinements, consistent communication, and hands-on prototype testing with clients. 3D profiling is a complex process, but at Excell Solutions we simplify this process to ensure our clients receive top quality products and service.
Thanks to automation, much of the cutting process is handled by machines with little intervention by our team and ultimately provides incredibly precise results. Knowing this, customer's can leverage our 3D profiling to create products that meet their exact specifications without worry of imperfections or mistakes.